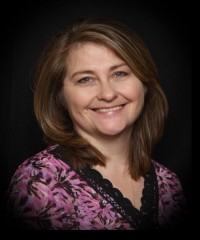 I began my insurance career in 1976 working at Clark, Taylor and Krasner in Buffalo, NY and became part owner in 1991. In 1993 I started my own agency, the Craig Agency, formerly the Peck Agency. Utilizing my extensive experience and knowledge of the insurance industry, I am better equipped to service all your insurance needs. I am married to my husband Bruce and have 3 children, Beth, Joshua and Michelle. In my spare time, I enjoy reading, taking walks and traveling. I am also very involved in my church where my husband is the Pastor, Temple Baptist Church.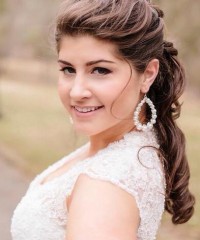 Beth has been in the insurance industry since 2002. In 2010, she became a licensed independent insurance agent earning her license through Bryant and Stratton College. In her spare time she loves spending time with her friends, swimming, rollerblading, martial arts and playing volleyball. She is also involved in her church as well as projects that give back to the community. "My goal for the agency is to build long lasting relationships with my customers. I want to be your agent for life and for generations to come. I can shop around for the best price for you. My core values include honesty and integrity when dealing with all of our customers. I take pride in representing you as my customer and meeting your needs, not just looking out for the insurance companies"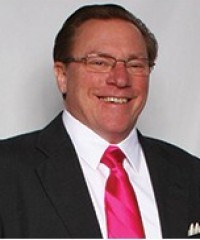 Bruce is a licensed Health and Life Agent and is a broker with 30 companies. He received his license in 2008 and specializes in Senior Health and Life products. He is also the Pastor of Temple Baptist Church in Baldwinsville, NY and has over 30 years in the ministry. In his spare time he loves to go fishing, reading, traveling and spending time with his family.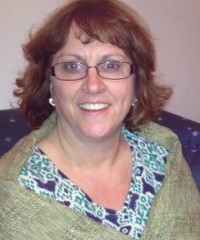 Carol joined Craig Agency in February 2015 and is our customer service representative. Being very knowledgeable and friendly, Carol strives to meet all of your insurance needs, giving you the peace of mind you made the right decision. In her spare time she loves traveling, scrapbooking and is involved in her church, Northside.
Bob Clark is Cindy Craig's father and has been an insurance agent and owner of Clark, Taylor and Krasner Insurance since 1960. He earned his Chartered Property & Casualty Underwriter (CPCU) designation in 1976. He received his Chartered Life Underwriters (CLU) designation in 1983, and earned his Certified Insurance Counselors(CIC)in 1987. He started working with the Craig Agency in 2012. Bob is a Korean War Veteran, with three battle stars and a Good Conduct Medal. Bob recently passed away in June, 2015. Until the day of his passing he continued to wish his customers a happy birthday and made sure they were taken care of. He is very much missed. But his legacy continues with his daughter, Cindy Craig, and his granddaughter, Beth Burton. Beth will make the same efforts to ensure his clients will receive the same kind of service Bob provided all these years.